Why choose Invisalign?
Invisalign® straightens your teeth using a custom-made series of aligners created for you and only you.
These aligner trays are made of smooth, comfortable and virtually invisible plastic that you wear over your teeth.
Up to 50% faster treatment times
With weekly aligner changes, you're on your way to the smile you want even faster.
Better fit, better comfort
Aligners made from SmartTrack material are more comfortable, better fitting, and easier to put on and take off.
Effective for a wide variety of cases
With weekly aligner changes, you're on your way to the smile you want even faster.
Get ready for something great
STEP BY STEP GUIDE TO INVISALIGN®
STEP 1
The Consultation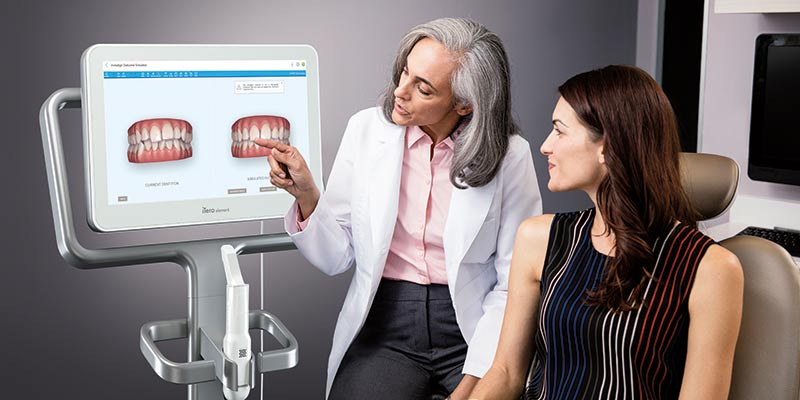 During the consultation your dentists will take photos, X-rays and digital scans, or a dental impression, of your teeth. These records will be used to create a ClinCheck 3D treatment plan, just for you.
STEP 2
The Aligners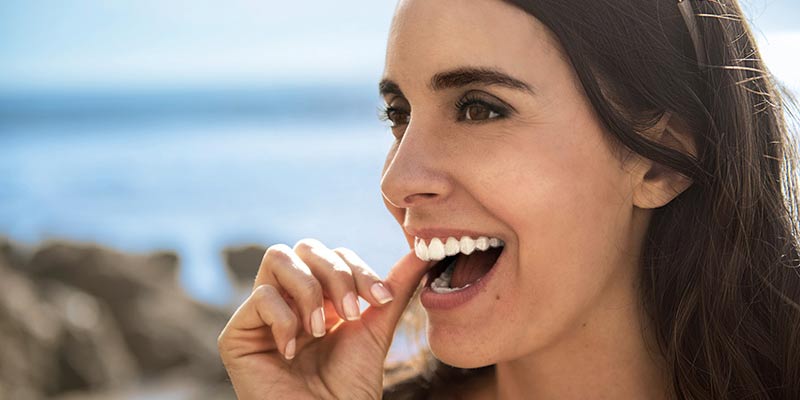 You'll receive a series of custom-made aligners to wear every day and change at home – on average every 1-2 weeks.
STEP 3
The Results
You'll visit your dentist around every 6-8 weeks to monitor progress and receive new aligners. After finishing your treatment plan, retainers will be required to maintain your new smile.
Is Invisalign® right for you?
Here are some of the straightening issues that can be treated with Invisalign
Overbite
An overbite is when your upper front teeth overlap with your lower front teeth. Most people have at least a little overbite.
Underbite
An underbite is when you close your mouth and your lower front teeth are in front of your upper teeth. In many cases, this is actually a problem with your lower jaw being too far forward.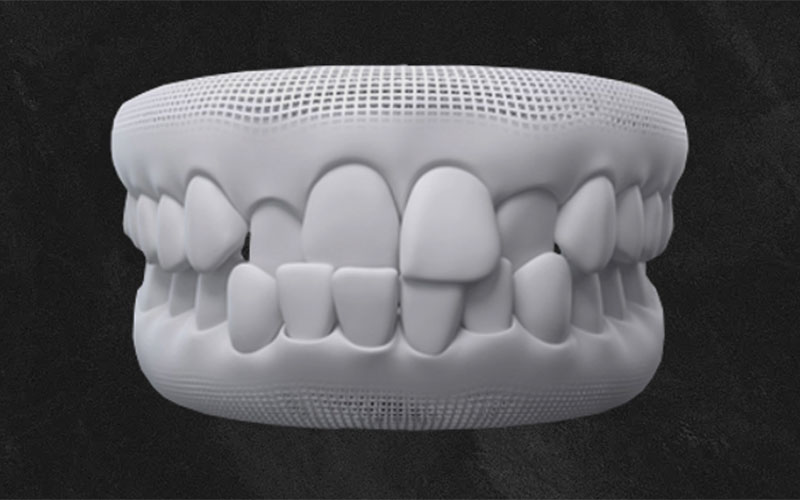 Crossbite
When you close your mouth and some of your upper teeth are sitting inside your lower teeth — rather than on the outside, like they normally would — your doctor calls this a crossbite.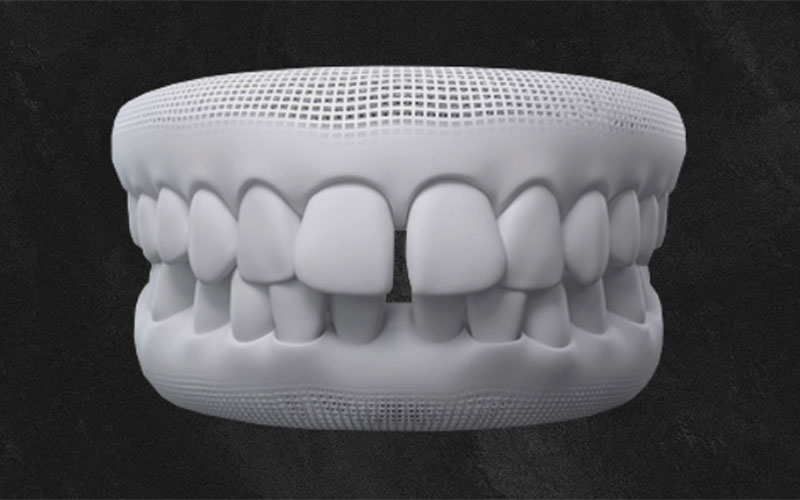 Gap Teeth
When you have extra space between two or more of your teeth, your doctor calls this spacing issues or gap teeth.
Open Bite
When you have extra space between two or more of your teeth, your doctor calls this spacing issues or gap teeth.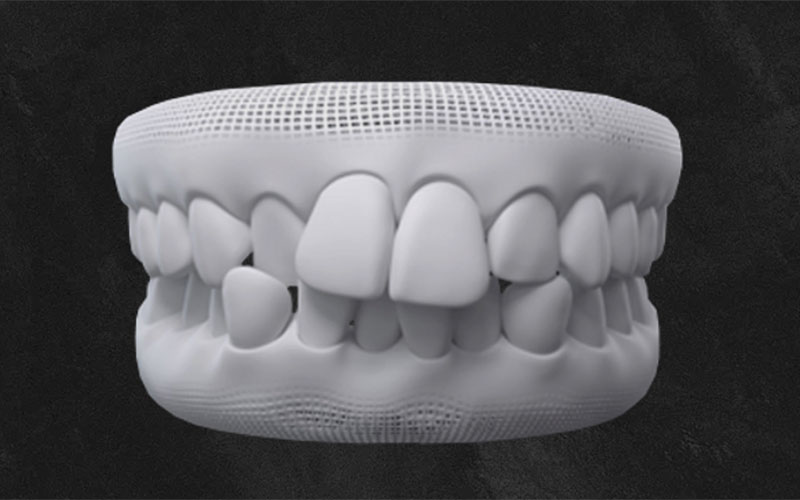 Crowded Teeth
When you don't have enough room in your jaw for your teeth to fit normally, your teeth can bunch up, overlap and twist, sometimes getting pushed to the front or the back.
Mikala's story
One of my teeth really stuck out and I was absolutely paranoid about it. It was on my mind when speaking to somebody up close, when photographs were taken – I felt awful and wanted it fixed. But I thought I was too grown up for metal braces.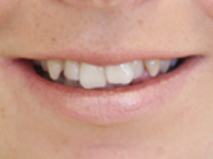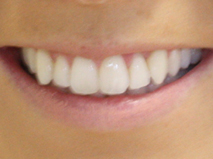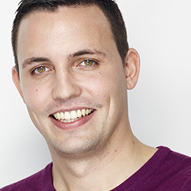 Vincent's story
I had a problem with my smile. My teeth overlapped and I was very unhappy about it. But I couldn't imagine having braces bonded to my teeth. I went to see an orthodontist and he recommended Invisalign. I was immediately happy with how transparent they were and how easy they were to use and remove.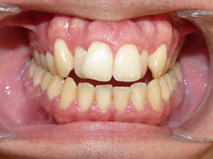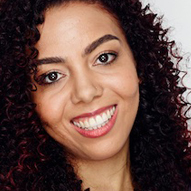 Kirsty's story
I wanted to straighten my teeth. I didn't like that they were crooked and overcrowded. As a result, I didn't like my smile. Because I wasn't a teenager, I wanted a more discreet option than metal braces. I didn't want to draw more attention to my teeth. With Invisalign, people didn't even notice I had the aligners in until they could see that my teeth were moving. When I had the aligners fitted I liked how easy they were to insert and remove, and that I didn't have to keep visiting my dentist. They fitted my lifestyle.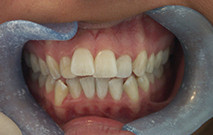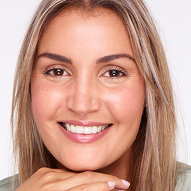 Khadija's story
I'd developed a complex about my teeth. My front teeth stuck out and my jaw was too small, which meant that I hated smiling. I looked into treatment options and decided Invisalign was the perfect choice for me. Because they're nearly invisible, I was able to carry on living my life without being self-conscious – people didn't even know I was wearing them.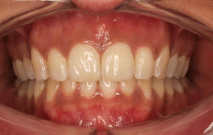 Free Invisalign® Consultation
Every individual case is different, so a health assessment is required prior to proceed with this type of treatment.
Book your free no-obligation consultation today and see what options are suitable for your dental care needs.
Is This The Right Treatment For You?
Invisalign®'s innovations and technological advancements make it possible to fix nearly all common teeth-straightening and bite issues, from simple to complex — all without interrupting your busy life.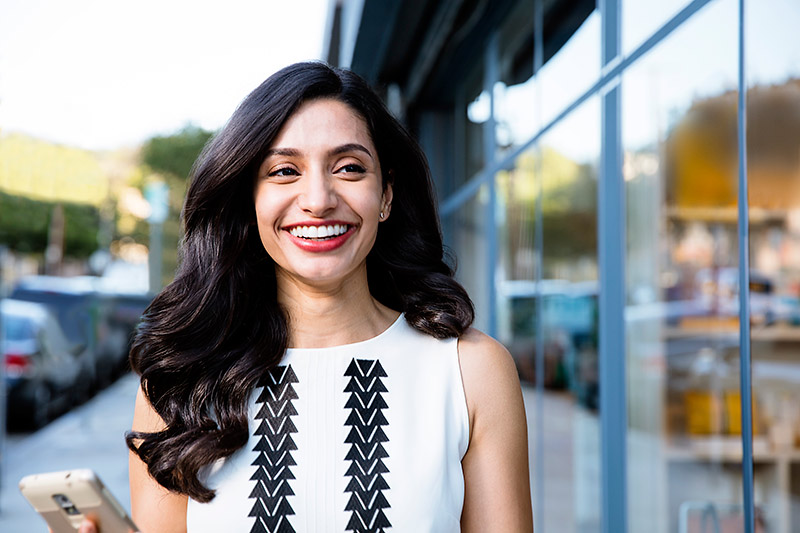 Make Invisalign® Affordable With 0% Finance
At Aberdeen Dental Care, we offer 0% APR finance through our finance partners, subject to approval from finance company. Terms and conditions apply.