Dental Implants in Aberdeen
Pave the way for dentures, or replace a single tooth with safe implants which fuse naturally with the bone around them.
Not everyone is a candidate for a dental implant. For a successful implant to take hold, a candidate must have proper bone density and have a strong immune system.
Single Implants
Single dental implant is used to restore damaged or missing tooth.
Multiple Implants
Multiple implants offer people, who are missing more than one of their teeth, the opportunity to restore full form and function to their mouths.
Teeth In A Day
Full mouth restoration is a treatment for people missing many teeth. This method of treatment involves using 6 dental implants that are placed in both archers of the jaw. These implants then support a full set of teeth.
All-on-4 Implants
We also offer cost -effective full mouth restoration at our clinics called "All on 4 implants". This treatment consists of 4 dental implants supporting a full set of removable dentures.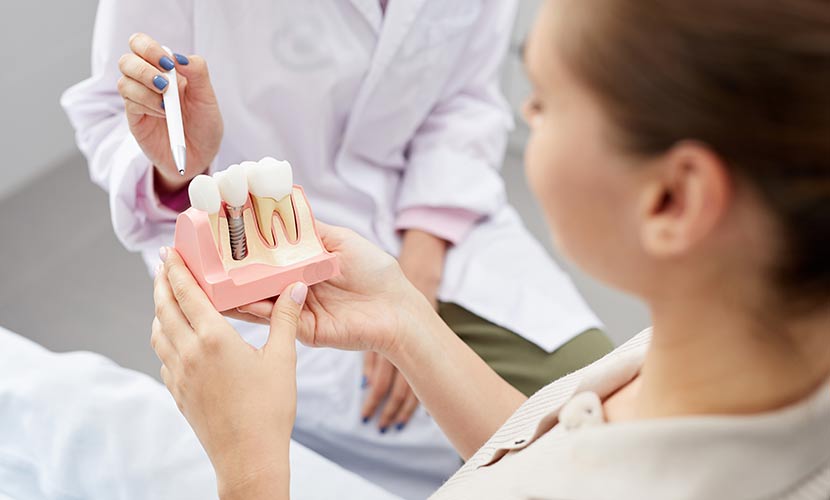 Free Dental Implants Consultation
Every individual case is different, so a health assessment is required prior to proceed with this type of treatment.
Book your free no-obligation consultation today and see what options are suitable for your dental care needs.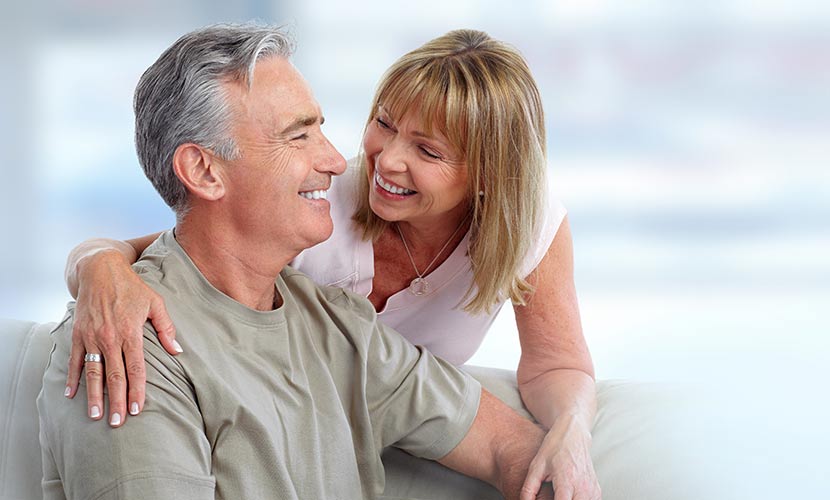 Is This The Right Treatment For You?
This is the right treatment for you when you need to replace a tooth without wanting to disturb the teeth around it, fit supports for dentures or a bridge, increase your oral health by preserving tooth structures and to have implants which will naturally bond over time.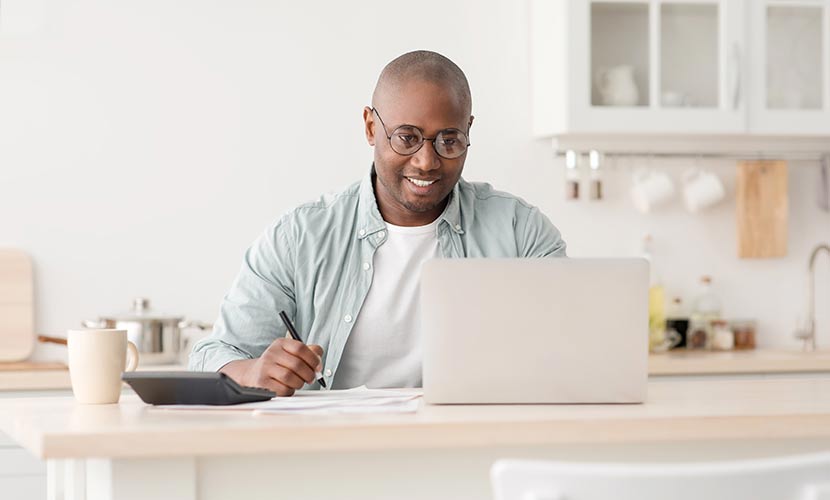 Make Dental Implants Affordable With 0% Finance
At Aberdeen Dental Care, we offer 0% APR finance through our finance partners, subject to approval from finance company. Terms and conditions apply.