Partial and Complete Dentures in Aberdeen
Dentures should be created to look natural and suit your personality and appearance. Due to our hands on approach in both the clinic and laboratory your dentures will be created with great care and critique. Each denture is meticulously constructed using expert technical skills in order to replicate natural tooth form and appearance.
Cobalt Chrome Removable Partial Dentures
These have several advantages over acrylic dentures; they are thinner, stronger and more retentive than acrylic dentures.
They are also supported by the natural teeth making them much more stable.
For patients with no remaining natural teeth, we also make complete chrome dentures.
Acrylic Dentures
These are made from the toughest materials on the market today.
We make both full and removable partial acrylic dentures.
Flexible Dentures
TCS and Valplast
Flexible dentures are beautifully aesthetic, very comfortable and functional.
We have spent many years perfecting our flexible dentures.
The advantage of a flexible partial denture is that it retains around the natural teeth.
Free Dentures Consultation
Every individual case is different, so a health assessment is required prior to proceed with this type of treatment.
Book your free no-obligation consultation today and see what options are suitable for your dental care needs.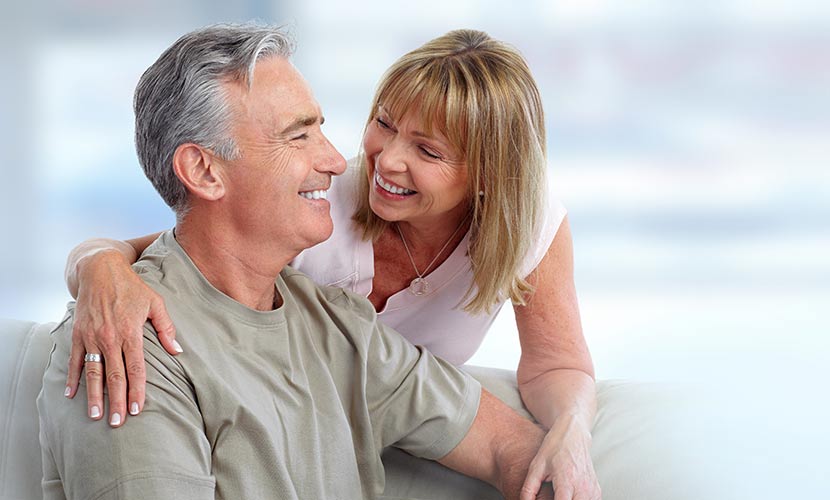 Is This The Right Treatment For You?
Dentures are removable false teeth made of acrylic (plastic), nylon or metal. They fit snugly over the gums to replace missing teeth and eliminate potential problems caused by gaps.
To find out more about the options available to you and how we can create the perfect denture for you, please book a FREE consultation.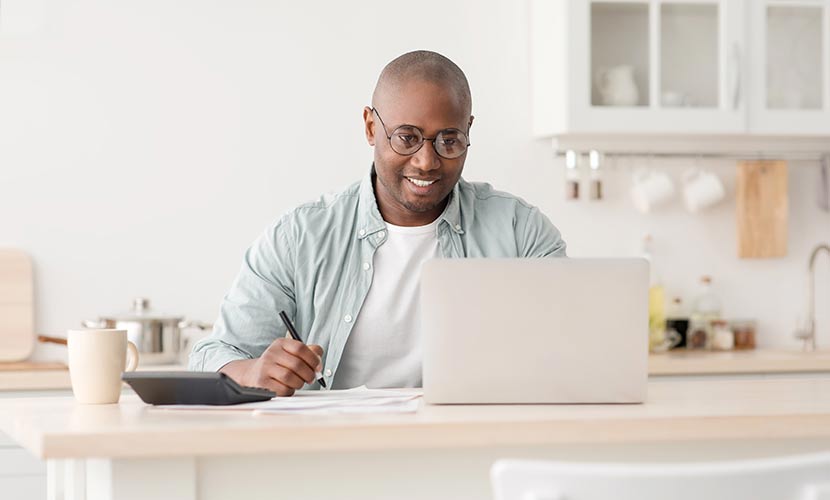 Make Partial and Complete Dentures Affordable With 0% Finance
At Aberdeen Dental Care, we offer 0% APR finance available for 10 months for treatments over £1,000 through Chrysalis Finance, subject to approval from finance company. Terms and conditions apply.